At Koho Consulting, we work with you and your team to truly understand your business and goals – only then can we suggest the perfect solution to fit your needs. Whether that be software, services, or even training, you can trust that Koho always has your best interests in mind. 
Our team of consultants can help aid in your search to find the perfect solution to any of the items below: 
Contract Lifecycle Management
Audit of current document processes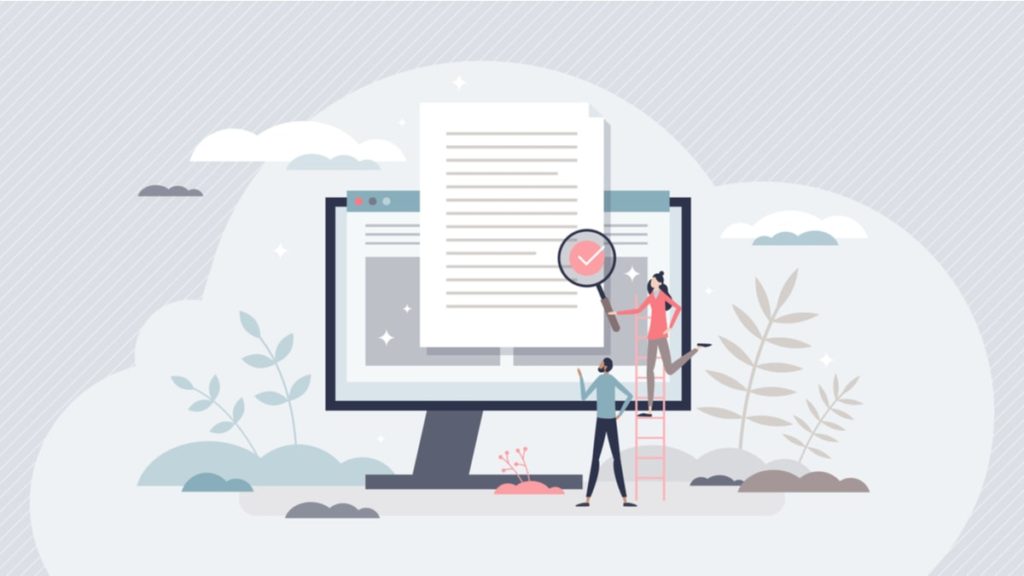 "The solution Koho found for us especially excels at scalable customization, fair pricing and customer service. All the staff I've encountered (not just the initial sales contact), from the implementers to the billing staff, have been responsive, friendly and helpful with a "can-do" positive attitude.
"I don't want to sound over the top, but I have nothing but good things to say about Koho's team. As a rapidly growing company we had many manual processes which needed to be automated. Not only did Koho find us a system that fit our business model but they did so after searching through nearly have a dozen solutions.
"The system Koho implemented for us is extremely user friendly and has tremendous flexibility for you to customize your Knowledge Base and develop workflows to automate mundane tasks, eliminate human error, integrate with other software tools, and increase end user satisfaction. Once the platform is built, the implementation specialist arms you with all of the tools necessary to make modifications and updates as the need for tweaks arises."