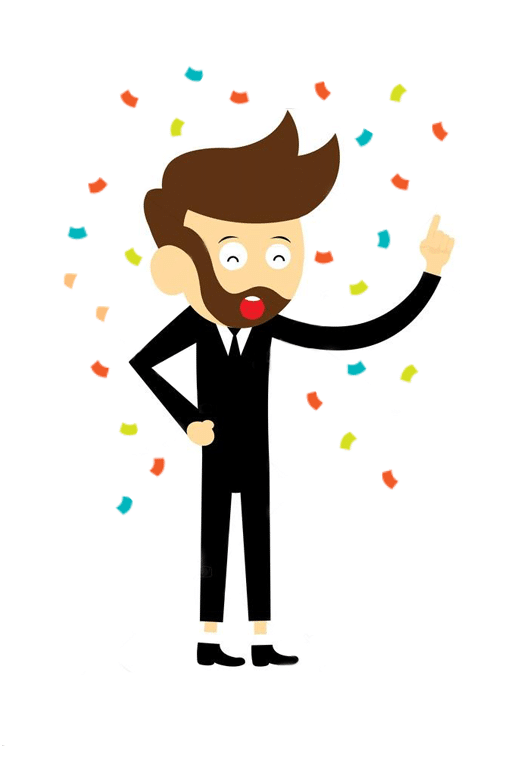 Solutions that empower your team to drive productivity, increase revenue, and operate smarter.
Confidence, our platforms are trusted by Fortune 100s, startups, and public sector organizations alike.
Security knowing your information is safe, our solutions are SSAE 18, SOC 2 Type II, and HIPAA compliant. 
The flexibility to choose between hosting your software in the cloud or on-premise. 
INDUSTRIES WE SERVE
Our publisher's solutions are world-class and create competitive advantages, while ensuring compliance, for our clients across a variety of industries. Whether you are looking to streamline your approval processes, house your contracts in a secure repository, give your end-users the ability to improve IT support efficiencies, increase visibility into your IT estate or discover and manage your IT assets our team of experts is here to partner with you for success.
HOW WE HELP YOUR DEPARTMENT
LEGAL
Increase legal team productivity and centralize control of contract management.
SALES
Close sales faster while keeping your compliance team happy.
IT
Drive digital transformation and consolidate tools across the enterprise.
OPERATIONS
Automate workflows, speed negotiation and increase productivity.
FINANCE
Reduce operating costs, mitigate risk and ensure compliance.
PROCUREMENT
Enforce standards with vendors to save money and time in your contract management.