Helping Companies See The Light When It Comes To
Contract Data
Contract Workflows
Contract Technology
Contract Processes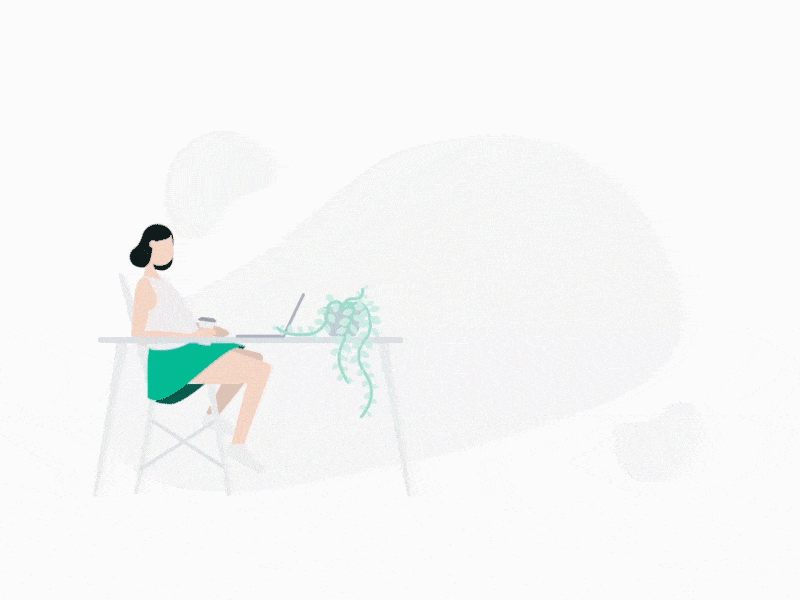 Our unique implementation approach allows us to complete projects 35% faster than the industry standard, while also driving higher than usual user adoption rates.
With over half a dozen document management solution partners you can guarantee we have a solution to fit your needs, budget, and timeline.
No matter where you are on your contracting journey, we can help empower your team by suggesting best practices to push your contracts through their lifecycle faster than ever.
How We Can Help Your Department Get More Done
Minimize risk through standardized templates, gain efficiency  through automation, and always have your pulse on obligations, T&Cs, renewals, and expirations. 
 Secure internal approvals in minutes, always know where contract are in the signing process, and close deals faster than ever before.

Take control of data and standardize requests. Visualize processes with a digital workflow editor and never miss another renewal with reminders.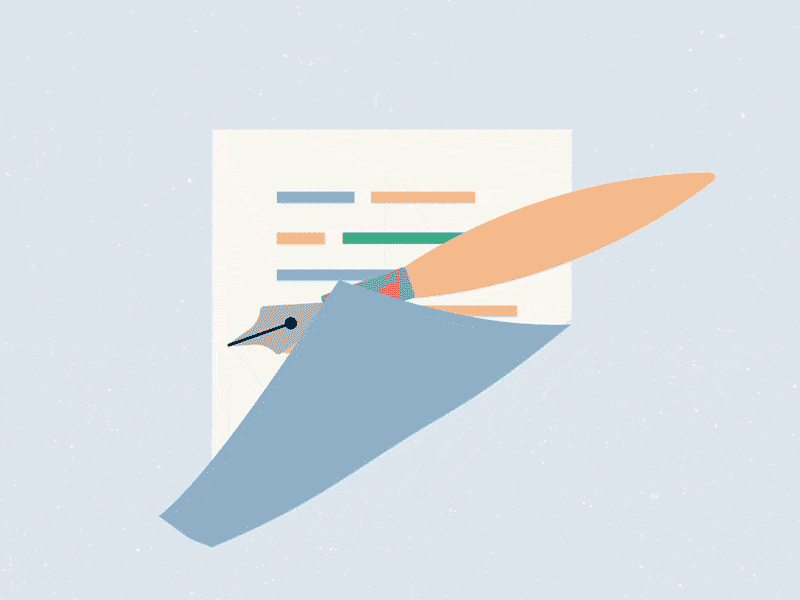 Tell us what your contract management needs are, and we'll suggest the perfect solution to meet your timeline, budget, and requirements.
Looking to learn more about Contract Management best practices?
Check out our podcast. Each episode features tips and tricks from in-house and legal-tech thought leaders.
"Koho excels at providing scalable customizations, fair pricing and wonderful customer service. All the staff I've encountered (not just the initial sales contact), from the implementers to the billing staff, have been responsive, friendly and helpful with a "can-do" positive attitude.
"I don't want to sound over the top, but I have nothing but good things to say about this Koho. As a rapidly growing company we had many manual processes which needed to be automated. Their team was able to not only suggest a solution that fit like a glove but also implement it in a very narrow window to meet our timeline.
"Koho found us a tool that was extremely user friendly and has tremendous flexibility, allowing us to develop workflows to automate mundane tasks, eliminate human error, integrate with other software tools, and increase end user satisfaction. Their implementation specialist armed us with all of the skills necessary to make modifications and updates as our processes change."