Successful and sustainable businesses can't do without innovative technologies to keep in touch with market realities. Since software, hardware, licenses and devices are integral to everyday operations, you have to handle them properly. Hence, IT asset management tools are essential.
Know the It asset management lifecycle looks like
The understanding behind IT asset management tools tells us that they serve to process a great deal of crucial data. In this role, automation software can aid your company to control, revise, analyze, record, and handle such resources. A platform like Koho enables the application of mechanisms and horizontal decision-making regarding IT assets' tracking.
To explain its importance, we have to look at ITAM lifecycle:
Design.

Represents the first step in which the business lays out the strategy and actions associated with IT resources. Therefore, you plan procurement, use, and investing while considering cost/benefit and TCO.
Buy.

It's the simple act of acquiring the assets needed by the organization. This can be done by creating, licensing, leasing, and other options.
Assigning.

Now it's time to include such resources into the IT ecosystem. For this process, you'll have to handle installation, integration with components or technologies, establish supported protocols, and provide access.
Maintain.

All assets used are susceptible to breakdowns, failures, and wear-and-tear.

Given the need to maximize value, reduce costs, and extend lifespan, they will require upgrades, repairs, and proper care.
Discard/recycle.

When the IT asset stops being useful, you have to retire it or repurpose it. This could mean replacements, canceling support agreements, updating registries, nonrenewal, and other actions.
What Koho asset management tools offer
Generally speaking, competitive companies tend to gather a complex stock of IT resources that shouldn't be handled by manual procedures. Instead, automation solutions such as IT asset management tools let you:
Take proactive, data-driven decisions

Automate your inventory management

Streamline hardware asset handling

Ensure software license compliance

Enhance your IT service tracking procedures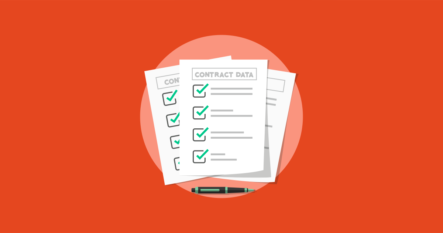 Besides, Koho software is intended to provide advanced ITSM and ITAM workflows and top-of-the-line security measures. Additionally, this program enables you to control all access, search IT ecosystem components, handle patch and version, request products/devices, have a fixed and digital asset's databases, and use a CMDB.
To sum up, IT asset management tools have become pivotal for an ever-growing interconnected framework and a dedicated IT strategy. In case you need to know more about our end-to-end solutions, contact us…