Contract Lifecycle Management (CLM)
Our solutions range from simple repositories to complete document lifecycle management tools.
Take control of the entire lifecycle of your documents.
Remove exhausting and error-prone tasks like renewals, contract generation, and approval tracking with a complete end-to-end contract automation solution.
Get immediate access and visibility to all your organization's contracts from any location, easily search all file types for a specific phrase or clause, and create unlimited templates to generate contracts in a matter of seconds, not hours. 
Template & Clause Libraries
Manage language across contracts, ensure timely execution of key processes with auto alerts and create contracts instantly using standardized approved language and a dynamic clause library. 
Automate even the most complex approval routing processes, manage workflows with outside parties through vendor/client portals, and streamline contract review with our redlining and version controls. 
Ensure the timely execution of key processes with automated alerts, escalations, and assignments. Measure KPIs and spot bottlenecks with configurables dashboards and visualize and drill down into data with graphical charts and custom reports.
Comply with privacy standards with precise access controls, keep data safe with an application and hosting infrastructure validated by 3rd party security firm audits and government organizations, and protect your data from disaster with a doubly redundant infrastructure
Comply with regulatory requirements like Sarbanes-Oxley, GDPR and HIPAA while managing risk, monitor and report on commercial health of contractual relationships, and use our build custom reports to capture any information found in our documents 
Monitor contract obligations, supplier performance against service level agreements, get customized reports and auto alerts for budgets and spend, and use pre-built & API integration to connect with your ERP and other solutions seamlessly. 
Integrate with CRM systems like Salesforce to generate proposals, MSAs and sales agreements in an instant. Manage and monitor complex future commitments, SLAs, deliverables, expirations and compliance with licensing agreements to minimize revenue leakage
Make lengthy document migrations a thing of the past. Recognize and import key terms and clauses using pre-built AI functionality. Identifying risky contracts and suggest replacement clauses without ever leaving Microsoft Word.
Our Solutions Integrate With Your Favorite Applications

A Solution For Any Budget
Having multiple offerings means we can always find the perfect piece of software for your team.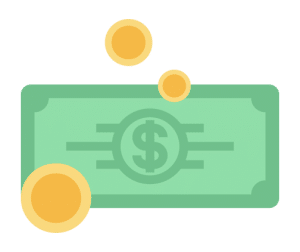 Automatically convert image files from .jpg, .png, .pdf and more into fully searchable documents while retaining the original image.
Print Templates for Word and PDF
Word and PDF templates allow users to arrange record data into printable, distributable formats that can be attached to records or emailed to stakeholders.

Use our redlining feature to compare document versions and create full audit trails of edits.
Automated Contract Authoring
Create a complete contract with one click. Seamlessly place dates, fields, and formulas into a document without using ActiveX or client-side software.
Convert Documents Between Word and PDF
Convert Microsoft Word files into PDFs and PDFs into Word files directly from your Agiloft knowledgebase.
Electronic Signature Integration
When contracts are ready to be signed, integrate with Adobe Sign or DocuSign to collect signatures digitally.
Looking to learn more about Contract Management best practices?
Then check out our podcast. Each episode features tips and tricks from thought leaders in the legal-tech space. 
We discuss things like:
What to look for when evaluating CLM vendors
How to implement your chosen software
Best practices for managing vendor and customer contracts
What type of data your team should be reporting on 
and so much more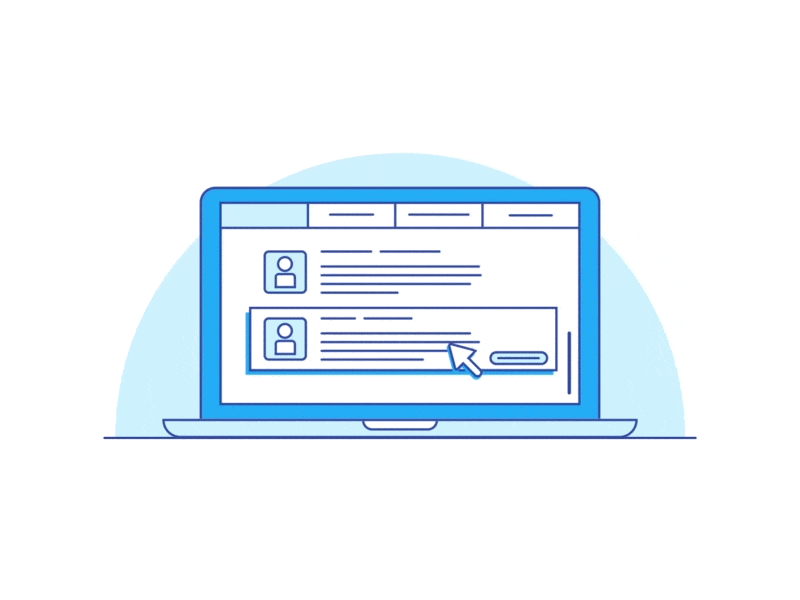 Click the button below to find out how we can help you find and implement the perfect CLM tool for your organization