At Koho we understand the hardest part of a CLM project isn't finding the perfect solution – it's implementing that solution to fit your companies exact needs and processes. 
That's why you need a partner who's not only done it before but can suggest best practices to drive user adoption and ROI.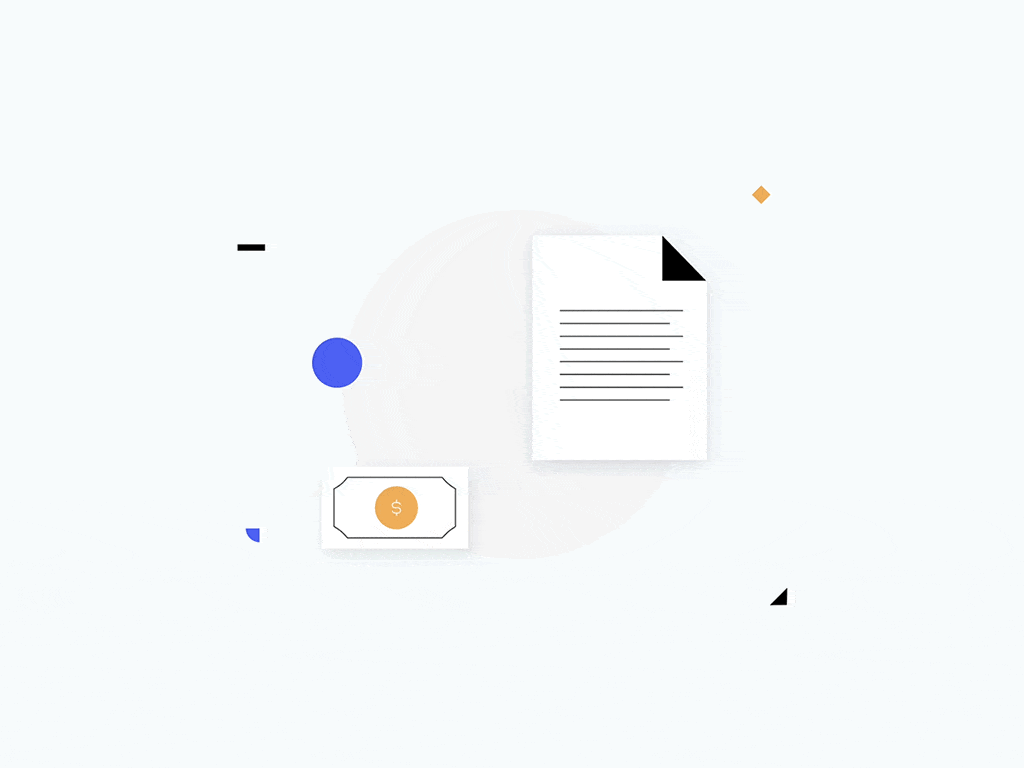 Implementations For Companies Of All Shapes And Size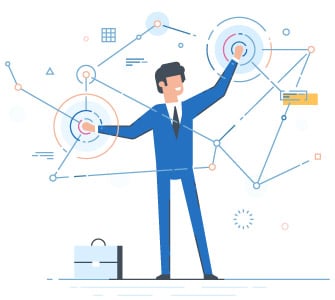 Support every step of the way
We work with our clients to develop a strategy that drives user adoption to shows ROI within the first 6 months of product ownership. We do this by working with our customers during the sales process to get them prepared for what's to come during the implementation. We set clear goals and objectives at the beginning of projects, allowing us to reduce risk and driving collaboration. Through the project lifecycle these goals and objectives can evolve as we continue to collaborate with key stake holders and users of the system. This laser-like concentration results in projects that have a far greater success rate, lower lifecycle costs, and allows daily users of the system to quickly and easily get up.
Navigating your legacy data migration
 A lot of publishers claim to provide the easiest and fastest data migrations on the market, but many don't consider there are far more than one way to import this data into a CLM tool. That's why here at Koho we offer a variety of solutions to importing legacy data. From AI, to manual to a combination of both – we offer a variety of solutions at different price points and timeframes in order to fit the needs of an organization regardless of size or budget. 
Our data migration services allow us to migrate your data into your chosen CLM tool without data loss/corruption or impact on your business.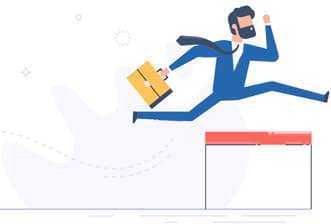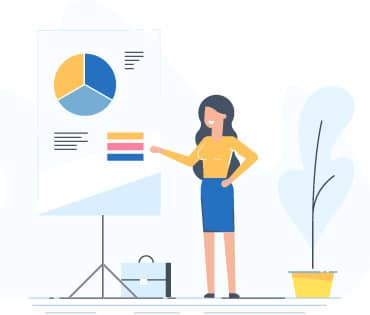 Robust training for easy user adoption
User adoption is the key to ROI. This starts by enabling your power users during implementation. By allowing these key team members to be apart of the configuration process we drive success and engagement. Frustration stems from a lack of user awareness and training when using new tools.
We train to reduce time-to-value and ensure long-term adoption. We provide training services to ensure that you are making the most of our chosen application to increase overall employee engagement and drive productivity. 
So you've configured your perfect CLM tool, now what? Many organizations stop the implemention process here, but not Koho. Our implementations come with post-UAT support to make sure your go-live is painless. Allowing your team to feel confident that your chosen software can support your business processes error-free.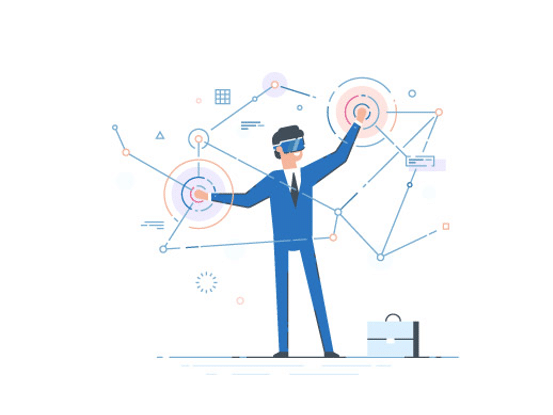 Actionable tactics to help you find, implement and gain user adoption no matter what CLM tool you chose. 
Every episode features thoughts from industry experts on all things related to contracts and in-house law.
Our comprehensive set of services extend beyond just implementation success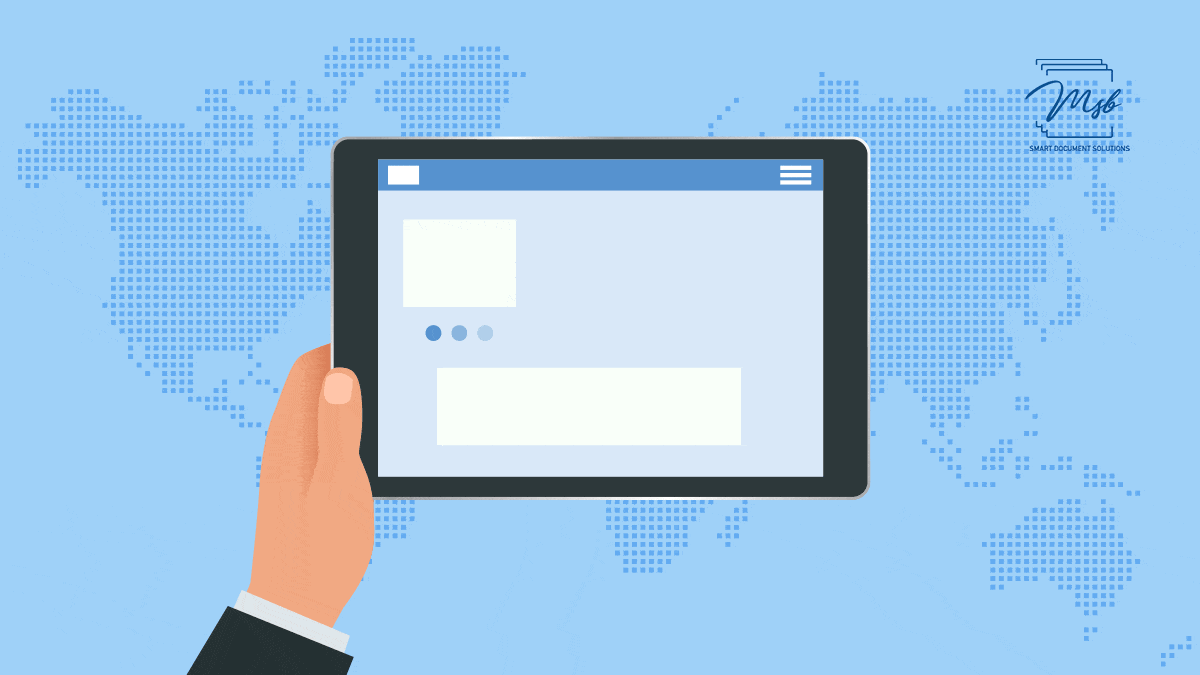 Interested in learning how we can help your organization implement your perfect CLM solution?