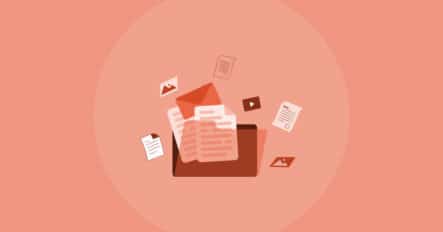 Over the last decade, technology and the internet have changed the way we do business. This evolution has led to a digital transformation in all industries. Nowadays, any company that wants to grow and succeed, needs to adapt to new technologies to optimize their processes. Thus, legal contract automation has become an essential part of this progress.
Contract automation can help you save important resources that could be invested on other essential aspects of your business. However, to fully appreciate its benefits it is necessary to have a clear understanding of what it actually means to automatize contract management processes.
Legal contract automation
When we talk about contract management, we refer to all steps involving the planning, creation, signing, compliance, and monitoring of an agreement. The other parties involved can be vendors, clients, partners, distributors, employees, and providers.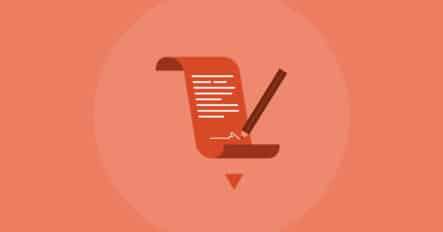 Contract automation offers an effective solution for each one of these steps. With AI tools and the right software, you can create and manage all contracts with just a few clicks. Helping your legal team to save time and efforts on such a complicated and important task has never been so easy.
5 advantages of implementing contract automation in your business
The legal industry is one full of traditions, however when it comes to contract management; there are so many steps and parts that need to be taken that it can get somewhat complicated. Implementing contract management automation can offer amazing benefits to your company:
Complete control over all agreements

Automating your contract management allows you to keep track of the agreements every step of the process by offering you easy access to the relevant data. In addition, it helps monitor and improves payments, deliveries and deadlines compliance.

All your documents are completely secure and encrypted; allowing access to authorized users only. This not only secures their privacy but also prevents possible external tampering.

With automatic contract management processes; you can have integrated access to all the tools needed for planning, creating, negotiation, and even singing agreements.

During the negotiation stage, it can become difficult to keep track of all the changes applied to the original document. With a contract automation tool, you will have easy access to every version of the agreement, organized in a simple way.

Contract automation allows you to create better contracts, reducing the risk of errors, and increasing collaboration between the parts involved.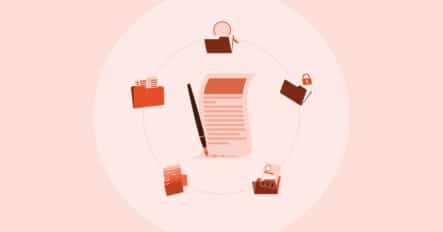 That's how contract automation can represent an important evolution on the way agreements are made in your business. This leads to more effective processes and higher productivity in the legal department.