Koho and our employees are driven by innovation, solving problems, and creating a better workplace for our customers. Our mission is to partner with our clients, delivering innovative solutions that automate and simplify the workplace with unmatched customer support! Our environment is enhanced by people who want to succeed through growth, collaboration, contribution and stepping up to the challenge of providing our clients with the best tools. 
Founded in 2014 and based out of Tampa, Florida, Koho focuses on providing software and consulting services for organizations looking to execute on their Digital Transformation, Process Improvement, and Growth strategies through the use of Contract Lifecycle Management solutions.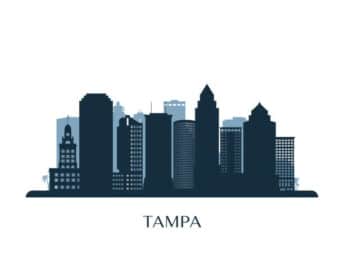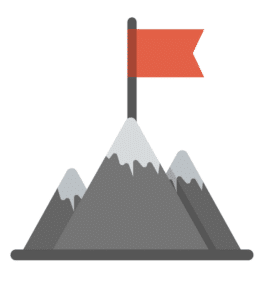 Working with contracts should be the most exciting times within an organization: Hiring new talent, closing deals and forging partnerships, these are the moments organizations live for! Then why do teams still rely on legacy systems and dated techniques to accomplish tasks so vital to bottom line growth? 
We're helping companies see the light when it comes to managing contracts. Our goal is to make the contracting processes faster, more collaborative, and more secure. We do this by providing a solution that's built around your specific processes and scales with your organization.