Legal technology is an exciting and transformative field at the moment, with the global market of legal tech solutions in a constant state of change. For companies and law firms looking to invest in a solution of their own to help with contract management in the coming months, it may be helpful to know what types of advancements are on the horizon. Read on to learn more about where the legal tech market may be headed in 2023.
The Scope of Legal Tech in 2022
Before we look forward to what's to come in legal tech next year, let's take a quick look through some of the trends and challenges that dominated the field in 2022.
Trends
Like other tech-centered fields, legal tech has continued to make advancements over the past few years as technological capabilities develop. In fact, the focus has now shifted from investment in legal tech startups to instead implementing and improving the tech solutions that already exist. These improvements are made by creating new features and making existing features more functional thanks to feedback from clients.
One particularly exciting legal tech feature that has come to the forefront is AI. From automation to standardization, AI is quickly becoming an essential component in the contract process. Simply drafting viable contracts is not enough in the fast-paced global business world of today. Customers and clients expect agreements to be both high quality and efficiently made. AI helps law firms and companies maintain both standards by automating small tasks, tracking contract metadata, drafting contracts from templates, and much more.
Some of the benefits of the AI legal tech trend include:
Giving employees free time to focus their talents on more important tasks and business strategies.

Standardizing contract language by detecting differences between clauses in a new agreement and those in past successful agreements or templates.

Speeding up the contract lifecycle by cutting down on drafting time and wait times as the contract is passed back and forth during negotiations and signing.
Contract lifecycle management, or CLM, systems also have their place among these tech advancements. Though CLMs were not new to the market in 2022 by any means, they are certainly continuing to grow and become a staple of legal technology. Even outside of law firms, nearly every business in every field handles contracts in some way. CLM solutions help law firms and companies alike take control of their contract processes, making the contract lifecycle move much faster and more efficiently. This trend may be due in part to the pandemic starting in 2020, which forced organizations to find new ways to accommodate their remote employees. The repositories and connectivity provided by CLMs is an excellent solution.
Some of the benefits of the CLM legal tech trend include:
Better visibility for clients, customers, and employees alike, especially remote workers or global partners.

Integration of already existing platforms to create streamlined workflows that speed up the contract lifecycle.

Learn more about the organization's contracts through the collection of relevant contract metadata.
Challenges
Oddly enough, many of the challenges faced by legal technology are a result of pushback from lawyers themselves. In fact, some professionals in the legal field have voiced both ethical and risk-based concerns about mixing technology into legal work, including:
Potential data theft or loss of data in cloud-based repositories.

Increased access to court documents transcribed by AI.

Non-neutral machine learning due to gender-biased contract language.
There is also the issue of ever-changing legal regulations. As laws continuously change, contracts and those who make them must adapt alongside those changes. Legal tech solutions must be prepared to tackle these shifts head-on, providing easy ways to adjust massive amounts of data or contracts to adhere with new regulation changes.
What Does 2023 Have in Store for Legal Tech?
Just like 2022, the new year is sure to bring its fair share of challenges to the growing world of legal technology. However, it is certainly shaping up to be an exciting year for innovation as well. Here are some of the potential pivot points in legal tech to look for in 2023.
Sustainability
Sustainability has come into focus for companies in every field, including law firms. It's not just environmental lawyers who need to be on top of environmental issues anymore. Law firms are being called upon to do their part for sustainability as well, and legal tech could play a big part in helping lawyers make environmental transformations in 2023.
In a 2021 interview about implementing environment, social, and governance (ESG) factors into legal departments, the partner and head of ESG at Ogier, Kate Hudson, stated the following about meeting sustainability needs from a legal perspective: "A head of sustainability needs to be well supported by an operations team who can help measure and manage all the data that has to go in to managing a business's environmental footprint." In order to carry out this level of data measurement and management, a legal ops team may need to look to legal tech for assistance, particularly an AI-driven solution that could help with the collection and tracking of contract metadata that contributes to a firm or company's sustainability concerns.
Linking Up
With so much business technology available these days, it only makes sense to take advantage of solutions that make the lives of both employees and customers easier. However, this often leads to various platforms being used across different departments to accomplish tasks. Applications like Slack might be utilized for fast inner communications while email remains the predominant means of outside communications. The issue that many organizations and law firms face when trying to integrate legal tech, then, is finding a way to make their new technology solution work with all their existing platforms. CLMs that allow for customization and better connectivity across various platforms may be more effective in 2023.
Honing In On Legal Tech
As legal tech solutions grow, they require more attention to be properly utilized by companies and law firms. Rather than placing the responsibility on lawyers to manage projects like CLMs, it may become necessary for companies to create new teams entirely dedicated to these projects. As we mentioned when we discussed sustainability, a legal ops team is an essential component to making sure legal tech solutions are working properly, integrated successfully, adopted universally throughout the organization, and utilized to their full potential. Companies that do not already have a legal ops employee or team should consider bringing them onto the staff before making the move to tech integration.
A Better Experience
Since the law profession is extremely service-based, it only makes sense for legal tech companies to start placing more emphasis on user experience. In the case of legal tech solutions, user experience has two branches: those using the application within the company or law firm and the customers or clients connecting with those employees. Some solutions may focus almost entirely on the enterprise aspect of user experience while others, like CLMs, might offer some self-service features that allow clients to interact with contracts or make inquiries when needed. As these solutions work on fine-tuning their features in the new year, creating a more pleasant experience by listening to and incorporating user feedback may be important.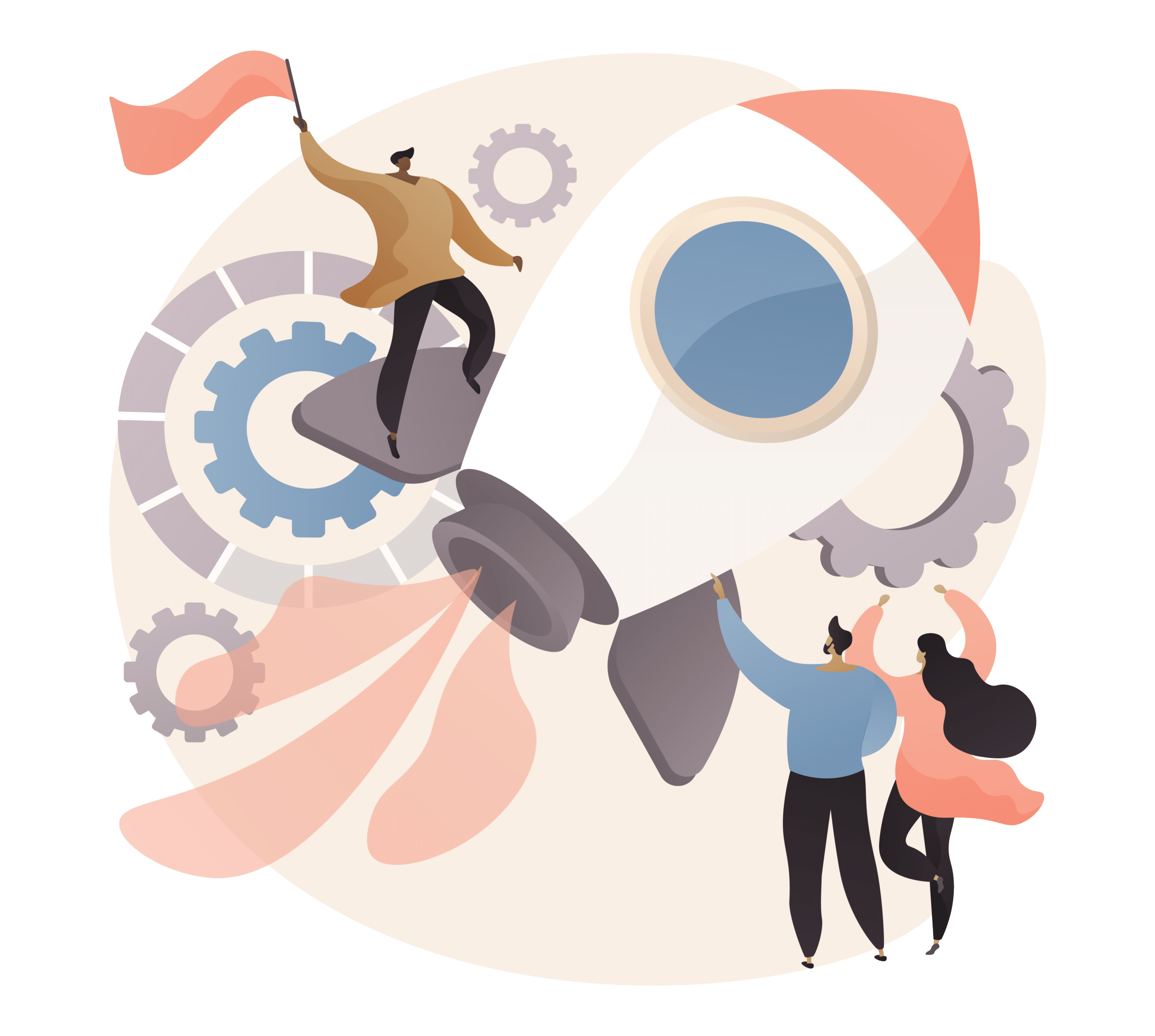 Interested in learning how we can help your organization implement a CLM solution?