Managers that regularly oversee agreements for companies have to measure results on an ongoing basis. Thus, they depend on contract management KPIs to align goals, develop the right metrics, and watch the CLM carefully. However, these indicators need to be SMART to keep in check those that are relevant to your operations. 
5 KPIs in contract management
To improve your company's profitability and performance, there are 5 main contract management KPIs you can't miss: 
Duration of CIL (Contract Initiation Lifecycle)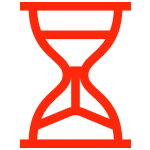 In any business, the more it takes for your company to process an agreement, the worse it becomes for revenue. That's why your pre-signing process has to be quick, efficient, and error-free. 
When you apply a CLM system, its advantages can shorten delivery times, using e-signature, templates, and automated drafting. Along with proper monitoring, these features serve to speed up CIL and produce better outcomes.
Contracts obligation performance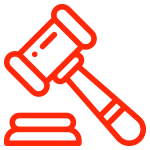 To get the most out of partners' relations, you need to control any occurrence of missed milestones. If you can't properly keep track of laid-out conditions, this could mean wasted effort and costly fines.
Besides, noncompliance with contract obligations could damage relations and lead to overpayment of claims. To avoid these problems, you can rely on Soho software to monitor any renewal, deadline, or commitment.
ACV (Annualized Contract Value)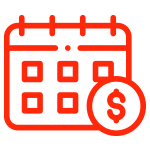 Among KPIs in contract management, this one evaluates agreement revenues and the need for renewals. It's an indicator that sums up all profits contained in your present settlements.
If you compare this value against the company's revenue information, you can see how renewals affect your income. Hence, you know how much money re-signing could bring concerning current agreements.
OVV (Order Value Variance)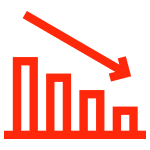 This metric helps you keep in check the amount of loss generated by managerial errors. If it's above 5%, you have problems with drafting, goal assessment, or client communication. Consequently, OVV watch helps you prevent mistakes and prevent financial mishaps.
TRV (Terminated Contract Remaining Value)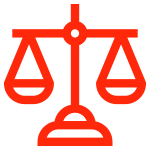 This last indicator serves to analyze service contracts to find the possible covert potential loss of profit. In other words, it reveals unearned capital due to credit, outstanding bills, and unbilled accounts.
Contract management KPIs in an easy way
Contract management KPIs must be an integral part of your CLM system to boost company performance. With Koho, you obtain a centralized data repository and many features to have all the metrics you need.