The public procurement process should not be cluttered, mistake-prone nor unreliable. Automation software like Koho helps you streamline the contract lifecycle so you can have precise management at every stage. As a result, you don't lose sight of compliance, maintain safe records, and get accuracy for these steps.
Key steps in the public procurement process
The public procurement process has at least 6 steps:
Establishing needs
The public procurement process starts when any of your departments demands the purchase of goods or services. Thus, you need to identify and secure the needs of the unit that claims any shortages within the business. Before making the petition, you require a spending analysis to have more visibility and reduce costs.
Ordering the purchase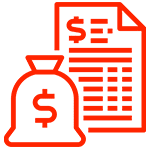 The department usually does the petition of goods or services from an outside vendor/supplier using a written or electronic document. You need to layout the information accurately to fulfill the need of your client. This way you obtain the assets solicited.
Negotiating the contract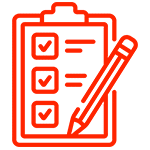 Once you've reviewed the claim and generated the PO (Purchase Order), the contracting process begins. At this stage, it's essential to maximize value, promote support among both parties, and use automation. Therefore, you need to consider elements like delivery timeline, pricing, terms, and conditions. And that is what a CLM software is for.
Managing the orders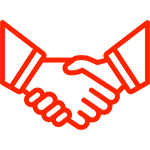 After budget approval, selection of vendor(s), and signing of the contract, you should receive the items in the accorded time frame. Then you proceed to check the order and notify the supplier of any problem. Lastly, you have to manage 3 documents: purchase order, packaging slips, and vendor invoices to make sure that everything matches.
Receiving and auditing invoices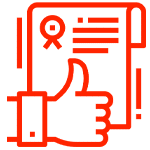 To ensure the vendor has met quality and service expectations, you should audit the receiving process. If there are no disputes, you approve and forward the invoices for payment, which is guided by a set of internal protocols.
Filing documents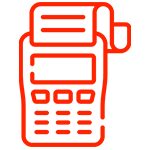 Using an automation solution like Koho can help you keep a better record of this processing. This CLM software lets you register all documents in a centralized repository to access information faster. It also helps you with the crucial tasks, like auditing, book-keeping, and safeguarding sensitive data.
If you want a quicker and reliable public procurement process, we have several contract management solutions for your needs.