As technology advances, businesses face the dilemma of finding the best CLM software. Even though there are many automation solutions for contract management, most of them may be subpar. Using a recent Gartner report, we compare Agiloft vs Conga to evaluate how they match up.
CLM software comparison: Conga vs Agiloft
Since these options have become the best contract solutions available, it is important to reveal where they differ. While there are many features to evaluate, we've selected the 4 most relevant according to the latest Gartner report: 
User experience (UX)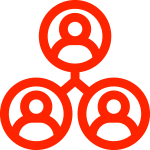 In this review of Agiloft vs Conga, UX seems pretty solid when contrasting client feedback for each system. Generally speaking, customers show satisfaction with ease of use, configuration, learning curve, customization, and more.
Despite this seemingly equal performance, people are more inclined to favor Agiloft because of faster pick-up. We should note that its latest version only requires light training for first or non-technical users.
Functionality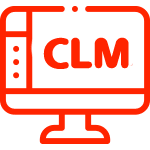 If you need a hint of customer-orientation, you should evaluate the tools for contract management efficiency. Expressly, each software offers top of the line functions to reduce risk, eliminate mistakes, speed-up turnaround, and improve compliance.
Nonetheless, many customers scored Conga below the average for its ability to search full-document text, including inquiry across PDFs and other attachments. Some users noted that they found the search capabilities not quite intuitive.
Support and training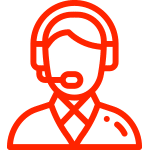 Startups and Fortune 100 companies use Agiloft due to readiness, fast integration, and seamless operation with little training. Whereas Conga clients claim the quality and availability of end-user training is a weakness, many say they were dissatisfied.
Agiloft suites can help different kinds of businesses to build long term relationships, develop strong communication, and include constant updates. In contrast, reference customers for Conga said they'd like more notifications before significant changes and disliked frequent substitution of account agents.
Version control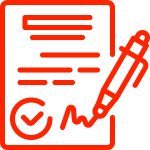 When talking about Agiloft vs Conga, the future product roadmap of Conga was less detailed than other vendors which affected its score for market understanding and global completeness of vision.

On the other hand, Agiloft Company is known for taking head-on the current challenges faced by the industry. This brand has developed a clear disposition alongside its customer journey and future plans for its renowned solutions.
Overall, in the battle of Agiloft vs Conga, the first solution comes on top by some margin. If you need guidance to work with the best CLM software, our representatives are standing by.