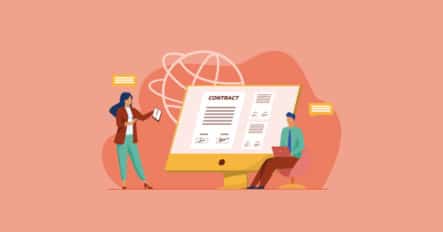 Have you ever considered automating your contract lifecycle? The benefits it can bring to your business make it an excellent investment. Automation tools can also optimize your processes, reduce risk, and improve productivity.
No matter the industry, as a business owner; it is important to keep in mind that a good contract can define the type of relationship you develop with clients, suppliers, and employees.
When using automation tools to manage the lifecycle of your contracts, you will ensure better results every step of the way. It starts with the planning of an agreement and ends with monitoring the compliance of terms and conditions.
3 automation tools for contract lifecycle management
The digital era is a reality, which creates the need for companies to adapt to new technologies. For instance, many internal and external processes already has automation tools available that organizations can implement to help with their digital transfermation.
When it comes to contract lifecycle management, these are some of the most useful tools:
1. Electronic signature software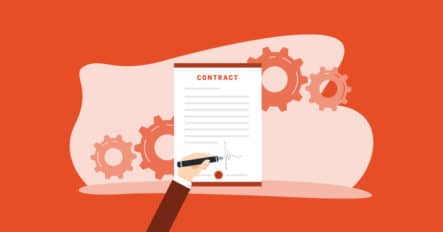 E-signatures or electronic signature programs are not new, however, they have gained higher relevance over the past years. 
These tools offer you the benefit of speeding up your contract's lifecycle, since once approved, the agreements can be signed online without need for printing. This is one of the most important benefits of an automation tool.
It reduces the resources and time invested to conduct processes. For instance, when sending a final agreement to another party; they won't need to print it, sign it and then scan it back to you. An e-signature program optimizes time and resources.
These kinds of programs also are protected by asymmetric cryptography, a system that makes sure all documents are safe and secured.
2. AI-managed contract repository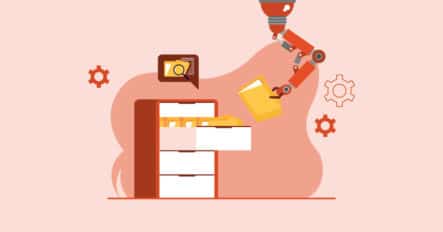 So far, traditional repository searches rely only on human efficiency, which can result in errors or delays in the processes. However, AI repositories depend on machine learning, to improve the way data is put to work. 
Thus, over time it improves your contract lifecycle, keeping track of details and even suggesting possible risks and errors along the way.
3. Contract lifecycle management software
Contract management software is the best tool available to improve your contract lifecycle. It is an integrated platform that allows you to plan, create, negotiate, implement and monitor the performance of all your agreements.
This way, you and your collaborators can have easy access to each stage of the cycle; keeping all the information updated.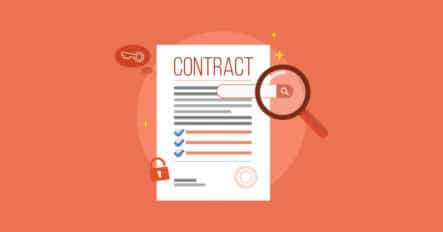 Digital transformation is here to stay, and any business that wants to grow, needs to adapt to the markets new trends and requirements. A contract lifecycle management tool can significantly optimize your processes, while doing a better use of the resources.