In this installment of Contract Heroes, we sat down to chat with fellow legal tech podcaster, Nick Rishwain. Nick started his show, LegalTechLIVE, in 2015, when the realm of legal technology was still in the process of ramping up. Though he is currently on hiatus from the show, they have a log of 130 episodes, all showcasing fascinating interviews with founders of legal tech companies and startups. 
Nick first became interested in exploring the expanding universe of legal tech as a result of his employment with Experts.com, a marketing platform for expert witnesses and business consultants. The site started out somewhat akin to a directory, but has since evolved into much more, allowing expert witnesses to market themselves to attorneys, businesses, industries, etc. and even offering flat fee searches for attorneys who do not want to perform searches themselves. Nick has been working there in a legal tech role for about 12 years and has been doing his podcast for 7 years. The idea for LegalTechLIVE struck him because he wanted to get to know other people in the industry and become more involved in the legal tech space. By promoting founders and the new, exciting things they were working on, he was able to network and build a community.
Read on to hear some of the highlights from our chat with Nick, including his perspective on how legal tech has evolved over the years and some excellent tips for marketing with lawyers.
The Evolution of Legal Tech
Since Nick has been involved in legal tech for 12 years, we wanted to kick off our conversation by hearing about the changes that occurred in the industry from his perspective, as both a podcaster and a member of the workforce. He explained that when he started it felt like most products were primarily eDiscovery, law practice management, or case management, but the industry has broadened significantly since then. There were only a few AI-based legal research tools receiving attention back in 2015, with CLM not even being a phrase that was utilized until a few years later. The startup space for legal research and IT solutions for offices in particular was not very vibrant when he first began the podcast. 
Nick stated that there has been both a broadening and a narrowing when it comes to the evolution of legal technology. The variety of tools and the number of concepts that now fall under the blanket of legal tech has most certainly broadened. Tools now are created with any number of unique purposes in mind, whether they are geared more toward a specific area such as compliance or justice or they are designed to perform a specific function like managing text communications between lawyers and clients or innovating court reporting and legal intelligence. Some tools are created to go directly to the consumer while others are meant to be more enterprise-driven. All-in-all, the market is saturated with a huge amount of software, with many more options than were available in 2015.
The narrowing aspect comes into play when you consider what companies are prioritizing. As more options for tools become available with each one having its own unique perks and quirks, organizations can be more specific about what they want their legal tech software to accomplish within the company. An organization no longer needs to select from one or two extremely broad tools, but rather can hone in on software that prioritizes the current and future needs of the company. In this way, legal tech solutions have both blossomed and somewhat narrowed in their scope.
Building a Community
We asked Nick to tell us a little bit about how he built up the community around LegalTechLIVE and how he went about finding guests to interview at the start. He explained that he was always most interested in speaking with legal tech founders before they became a big deal, those who were working on startups or series A companies. He did plenty of reading about the legal tech realm in general, which led him to find a number of people he could reach out to for interviews. He also utilized Google Alerts and social media like Twitter and LinkedIn to build connections with his peers and start making friends in the industry. In fact, he found searching through the legal tech hashtag on Twitter to be helpful as well.
Nick also stated that he typically sought out people who had new, exciting ideas about legal tech. There may have been hundreds of startups that all had the same concept, but Nick chose to highlight those who stood out with something more unique that had not already been done a thousand times. For example, many of the tools and services existed outside the legal realm already, but creative innovations needed to be made when adapting that software to work specifically for legal practices. Adding legal to a solution is essential if you want to be able to sell it to attorneys, and incorporating those aspects seamlessly could be quite difficult.
Laughing, Nick added that his superpower, if he has one, is promoting people and making friends. Since the start of his career as a podcaster, he has been able to help promote a number of founders and has even kept in touch with some, creating long-lasting friendships. Thanks to his expertise and the way he has built his reputation, some guests have even started to come to him to be interviewed instead of him reaching out first.
Tips for Selling to Lawyers
To wrap up our chat with Nick, we asked him to give a few tips to our viewers who may frequently find themselves trying to sell to lawyers. Ironically, his first tip was not to sell to lawyers at all, if you can avoid it! Instead, look for other stakeholders in the company, even paralegals or legal assistants. After all, many solutions will be enterprise solutions that help departments outside of just legal, so getting your foot in the door with these other departments may make it easier to finalize the deal. He also advised not to call lawyers on the phone to try to sell to them, as this can eat into their already packed schedules and leave a bad taste in their mouths. Keeping them in your email campaign and waiting for them to make the move on their own time is usually a better option. The final tip Nick provided was to attempt to integrate your legal tech solution into the company's existing workflow, such as Microsoft Word or Outlook. Software that fits rather seamlessly into the established practices may sometimes be received more openly than a stand-alone software.
For more exclusive chats with expert guests in the contract lifecycle management sphere along with valuable legal-tech advice, check out past installments of Contract Heroes and be sure to subscribe so you don't miss an episode! If you have any questions for our guest, Nick Rishwain, he is available on Twitter @LegalTechLIVE. You can also find episodes of his podcast on Apple, Spotify, and his website, https://legaltechlive.com.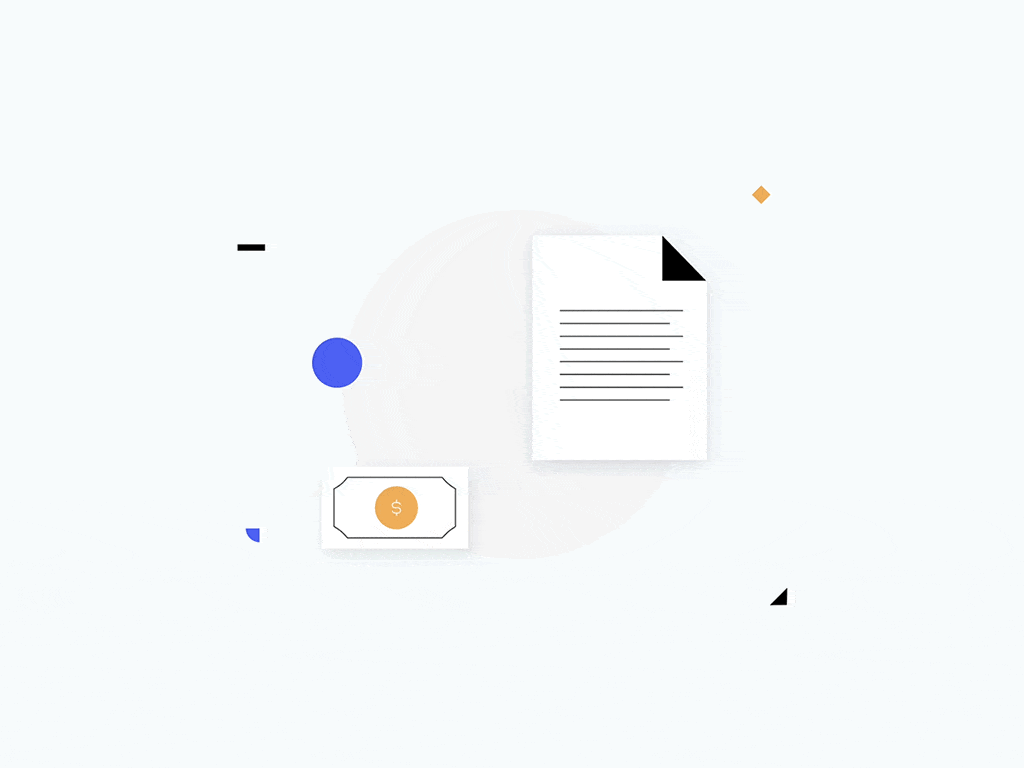 Interested in learning how we can help your organization implement a CLM solution?