By nature, the handling of relationships among business partners needs a well-established set of working conditions. Consequently, an agreement ensures the parties involved benefit operationally and economically while meeting their goals. That is why knowing and mastering the contract management elements have become crucial.
What are the key elements of contract management?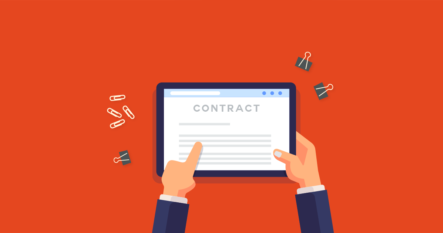 To comprehend better the contract management elements, you should get familiar with what they entail. Therefore, most of this process is governed by:
Managing service delivery:

Implies the actions required to secure the delivery of goods, services, or works according to orders and specifications.
Handling the relationship:

Represents all the due diligence, communications, and feedback between the parties involved.
Managing the contract:

Involves the daily purchasing activities guided by contract provisions that you need to take care of consistently.
Seeking improvements:

Any improvement of the conditions or dispositions agreed upon may serve to increase profits and elevate efficiency.
Ongoing assessments.

All tasks related to procurement should be examined on an ongoing basis to guarantee purchase following and compliance.
Dealing with changes.

When binding relationships develop over time, adjustments become necessary. For this reason, you must handle and register such changes properly.
Contract management lifecycle (CLM)
Among the contract management elements, understanding the stages of CLM is an essential part of the process. Since we have covered this information before, you can refer to the extended version on our website. Meanwhile, the steps needed to complete any meaningful agreement are as follows:
Initial requests

Authoring

Negotiations

Approvals

Execution

Obligation management

Amendments and revisions

Auditing and reporting

Renewal (optional)
Using a CMS (Contract Management Strategy)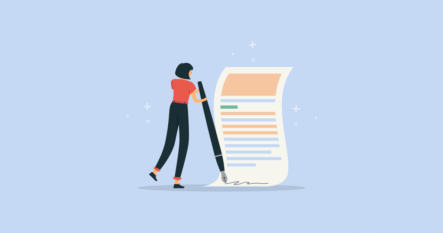 Alongside the contract management elements, CMS is important to reinforce visibility and transparency throughout the whole process. As to engage effectively in any successful operation, you have to include 4 basic factors:
Validate vendor data to check the other party's information, legal and financial health, and probable inclusion on any watch list.
Use a CML software to draft and manage documents, enhance searching, and have a central repository for better security of created databases.
Include notes, alerts, and other papers to track contract compliance, monitor milestones, record historic activity, and provide efficient control.
Frequently monitor your partners' status using automated solutions to update changes, identify potential risks, and evaluate financial/legal status as to favor termination or not.
Being aware of contract management elements' importance can lead you to the right automation solution, like Koho software.