Companies that use the Salesforce platform need top of the line software solutions to maximize efficiency, accuracy, and compliance. Therefore, a contract management lifecycle (CLM) solution as Koho can be a competitive edge that separates you from the rest.cl
How CLM software helps salesforce integration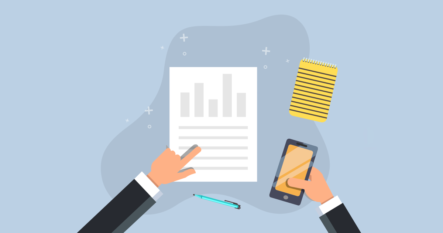 In hindsight, every company should have switched from manual contract management lifecycle many years ago. When you choose to integrate with the Salesforce platform, document handling becomes part of the cloud. This way, parties can use pre-approved templates, legal playbooks, self-service portals, and e-signature to get their deals done.
Such integration includes the Quote-to-Cash (QTC), which refers to the link between your front end CRM and sales. Since SalesForce has redefined this process, you can gain a deeper insight into clients using CLM software as a backbone. By recognizing the importance of contracts within the QTC, you can achieve better customer service and overall satisfaction.
Moreover, this advanced CRM solution comes with many perks, like real-time updates and worldwide accessibility with any OS. Coupled with mobile compatibility, you can draft contracts, get notifications, reduce mistakes, send renewals, and maintain QTC flow from anywhere. Ultimately, an automation solution and Salesforce lets you simplify and strengthen the contract management lifecycle.
Key benefits of a contract management lifecycle software
A CLM software like Koho is designed to make the complex process of contracting even less painful. This is not an overstatement, since such technology has proven time and time again its usefulness. Not only can you handle all the agreements you need, but its functionality also comes with several key features:
Centralized repository.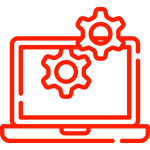 There are many risks with manual procedures, diverse filing, and disperse records. You can avoid this by having a central database that enables quick searching, real-time edition/consultation, and easy access.
Automated operations.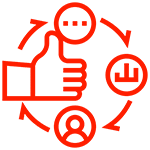 Build better and faster contracts with tools that automate drafting, alerts, renewals, wording, and other important steps. This enables your staff to dedicate more effort into strategic goals while assuring better compliance.
Analysis and reporting.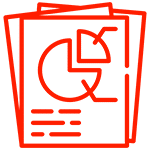 Gain advanced reporting capabilities so you can cover all the processes, track every cycle, and add any information.
Quickness and accuracy.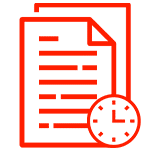 Migrate from 3.4 weeks to just days for contract approval. In addition, be more precise during the whole CLM to enhance credibility, reduce potential mistakes, and boost customer loyalty.
If your planning to enhance your Salesforce experience, contract management lifecycle software is a given.