Every hospital, healthcare facility, or sanitary institution needs to rely on CLM at some stage, especially during a global outbreak. Since these organizations have to keep running, manage resources, and handle workflows, contract management in healthcare is crucial to assure the demands of patients, workers, providers, and regulations amidst a crisis or everyday operations.
Healthcare facilities are responsible for elaborating services and registry of sensible data about workers, physicians, and patients. Besides using cutting-edge technology and procedures, they have to adhere to regulated patient care, comply with industry standards, and oversee strict financial protocols. Such requirements can be met by best practices and top-of-the-line CLM software, like Koho.
What are the best practices for contract management in healthcare?
If your business deals with sanitary endeavors, you can achieve best practices for contract management in healthcare following certain principles:
Contribute to enhancing efficiency
.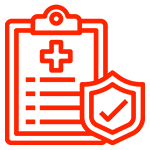 Whether you have to manage a pandemic or not, complex situations arise when you fail to keep everything in check. Unless you want to face unnecessary losses of contracts, vendors, or workers, operations have to be efficient. A CLM software gives you a central repository, advanced search capabilities, customized drafting, and more to optimize workflows.
Streamline critical processes
.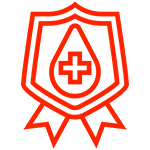 Since healthcare organizations manage a lot of contracts, procedures, and information, manual assistance takes time and reduces efficiency. To ensure compliance and minimize risk, they can count on automation and standardization solutions to simplify tasks, tagging, retrieving, notifications, and make better use of time.
Execute contracts without delay
.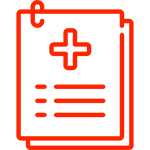 Sometimes, the parties involved can't meet or have live interactions to figure out the details of complex agreements nor their signing. In such cases, software like Koho can give you with all the functionality required to speed up contracts, including e-signature.
Lower the incidence of risks
.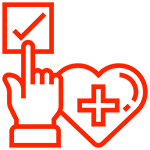 Particularly in times of crisis, contract management in healthcare can become messy and prone to errors if handled manually. Instead, a CLM program gives you better control, visibility, compliance, provisions, and clauses to minimize risks during complicated situations.
Optimize security measures
.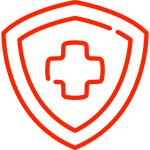 Hospitals, clinics, and other health firms have to guarantee the uphold of privacy concerns stated in the law. To keep up with changes in regulations, you can apply an automation solution to safeguard common security issues.
Appropriate contract management in healthcare is possible with the right CLM tool. Don't miss out on our Koho demo.