New alliance combines PROEN's and Koho's CLM experience to help companies streamline their contracting processes
Koho Consulting announces a new partnership: PROEN is a subsidiary of Carvewing solutions offering End-to-end contract lifecycle management implementation includes Requirement Understanding, Design, Configuration, integration, development, & deployment. We will be engaged beyond Go Live as well to support further enhancement and for admin services.
PROEN provides legal process outsourcing and implementation services to help you deploy solutions quickly and effectively. PROEN brings a deep expertise and broad experience gained from the execution of worldwide CLM engagements. Utilizing proven methodologies and best practices, PROEN offers CLM solutions to diverse businesses in multiple industries. End-to-end contract lifecycle management includes integration, customization, development, and deployment. Working with PROEN consists of a proactive and systematic approach from initiation through award, compliance, and renewal. In addition, PROEN adds value with improved capabilities for managing and monitoring risk.
The importance of the CLM process is magnified as relationships within and between organizations are governed by these vital documents. Partnering with PROEN will help Koho provide CLM management with a more collaborative, streamlined practice built around the customers' specific processes.
"This new partnership allows us to nearly triple the number of CLM implementors we have access to by leveraging experts from Carvewing's Contract and Legal Sector to provide an extended list of services, including but not limited to: implementation support, template and clause harmonization, legacy document data extraction, AI module training, and integrations with other enterprise systems." Says Koho's CEO Marc Doucette.
About Koho
Since 2017 Koho Consulting has assisted clients in their transition to digital Contract Lifecycle Management. Koho is a trusted software and consulting provider helping enterprises execute their digital transformation. In addition, Koho helps clients improve processes and develop growth strategies. The Koho team is driven by innovative problem-solving to create a better workplace for customers. Operating as a partner, working alongside clients to deliver inventive solutions to automate and streamline the CLM process in the workplace. Koho is proud to provide unmatched customer support through an environment enhanced by a collaborative team culture focused on success and growth for its clients. The overall goal of the Koho team is to assist clients by making the contracting process more efficient, collaborative, and secu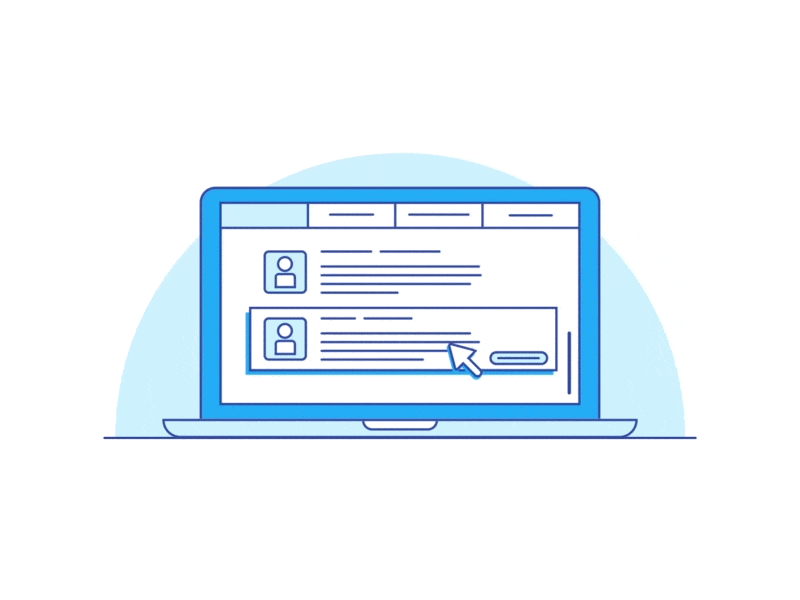 Interested in learning how we can help your organization implement a CLM solution?