At Koho we understand that no two organizations contracting processes are the same, that's why we've partnered with dozens of ex in-house lawyers turned consultants to provide you with real life best practices around all things contract related.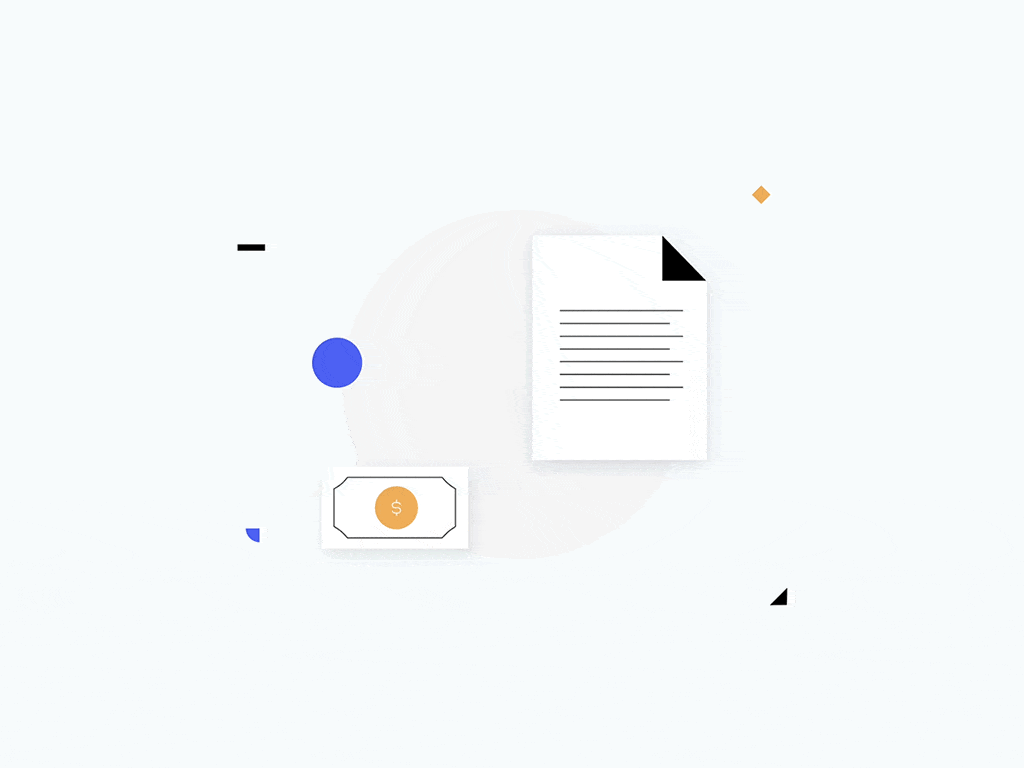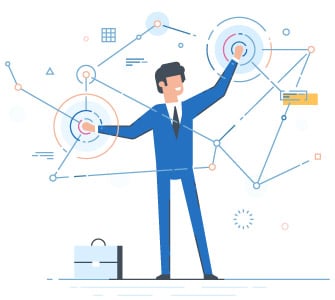 We'll help you understand the health of your current processes. We'll look back at your business objectives and map to areas for improvement and success. You'll walk away with goals not only for this project but also the next few years. Your success is our joint goal, and building a road map to success helps us all win. 
Contract templates not only help your team be consistent, they also help to reduce approval times and make clause updates easier than ever. By working with our team of experts you will be saving time and revenue with more consistent and efficient agreements.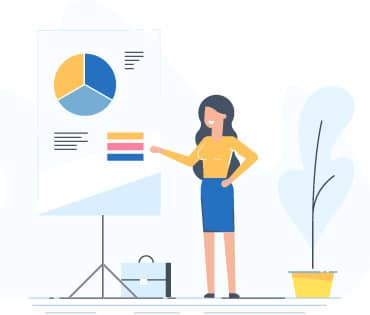 Let our consultants determine the most efficient corporate chain for contract flow and data capture. Organized contract flow within a company not only ensures compliance with all internal policies and procedures, but it also ensures that the company and its vendors are tracking, collecting and reporting data where necessary. Contracts flow differently through each organization depending on its size and needs.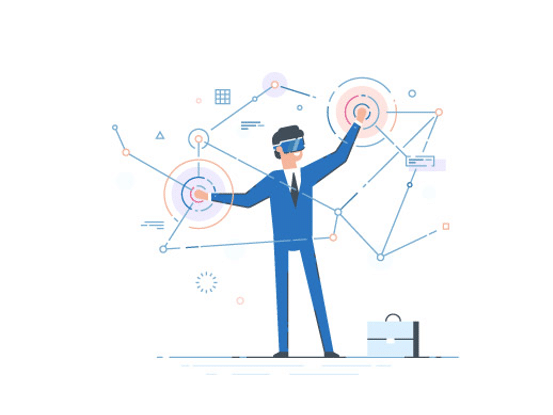 Actionable tactics to help you find, implement and gain user adoption no matter what CLM tool you chose. 
Every episode features thoughts from industry experts on all things related to contracts and in-house law.
Fill out the form below to learn how we can help your organization implement the perfect procedures no matter what contract management solution you use