Contract Lifecycle Management
Get started on your contract management transformation today by downloading our intro guide below.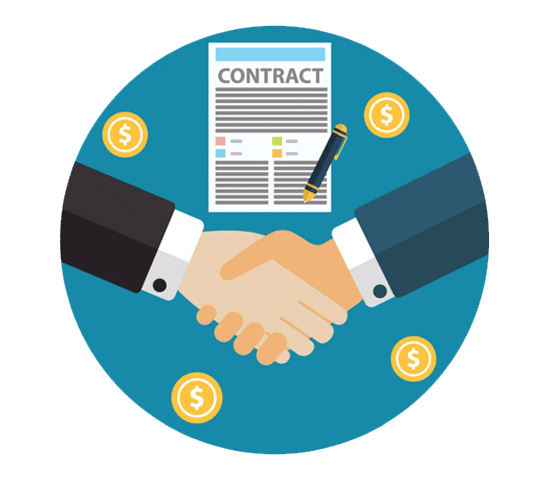 Eliminate approval bottlenecks
with automatic notifications and one-click email approvals. Our powerful business rules engine keeps your contract team running like a finely tuned machine.

Keep contracts at your fingertips
and retire your file cabinets with a secure, centralized contract repository. Find any contract or clause in an instant with full-text search of contracts and attached files.

into contract costs, renewals, and revenues with configurable budget and forecast reports. Automatic alerts mean you'll keep up with every renewal opportunity, every time.
What is Contract Management?
The business world is changing. New ways of driving revenue are forcing companies to reimagine the way they manage the customer lifecycle — making contract management more important than ever before.
For many companies, "contract management" means, " stuffing executed contracts into the overflowing filing cabinet, never to be referenced again." On the other side of the spectrum, when contract management is handled correctly, contract management includes self-service portals, Legal pre-approved templates, Legal playbooks, and electronic signature (e-signature.) In this world, Legal resources are free to manage by exception, and can focus attention on the critical, or non-standard, contracts that typically introduce risk into the organization. 
AGILOFT'S POWERFUL CONTRACT LIFECYCLE MANAGEMENT SOLUTION PROVIDES: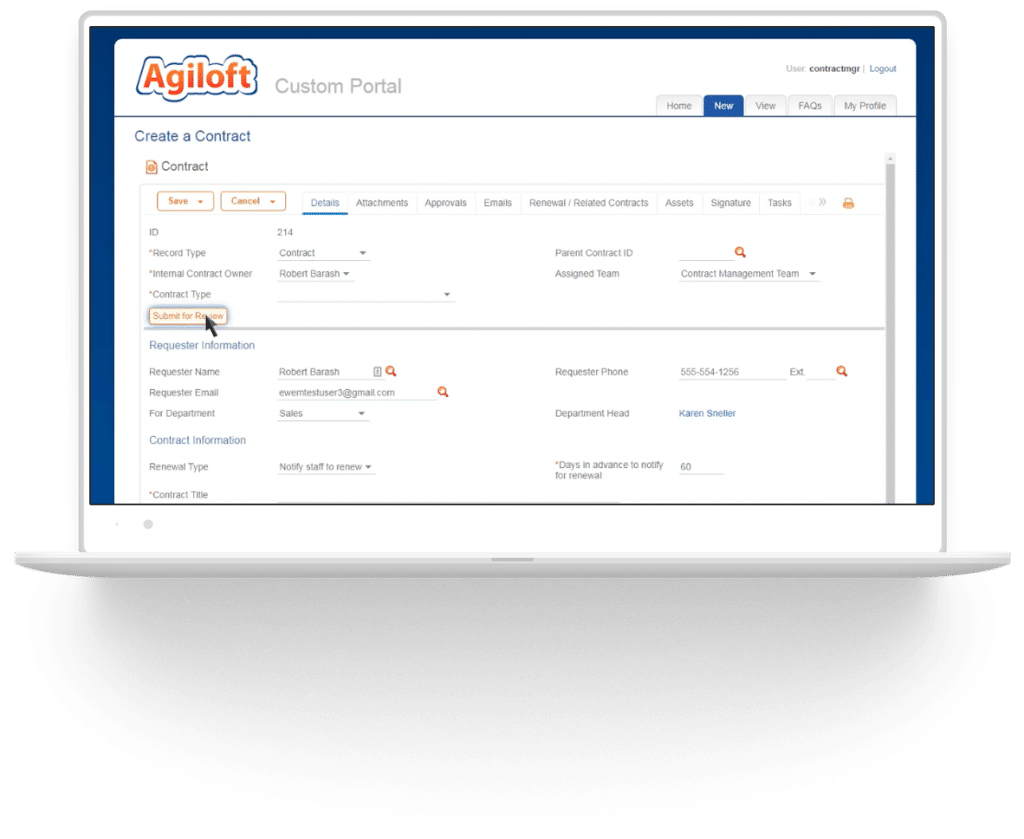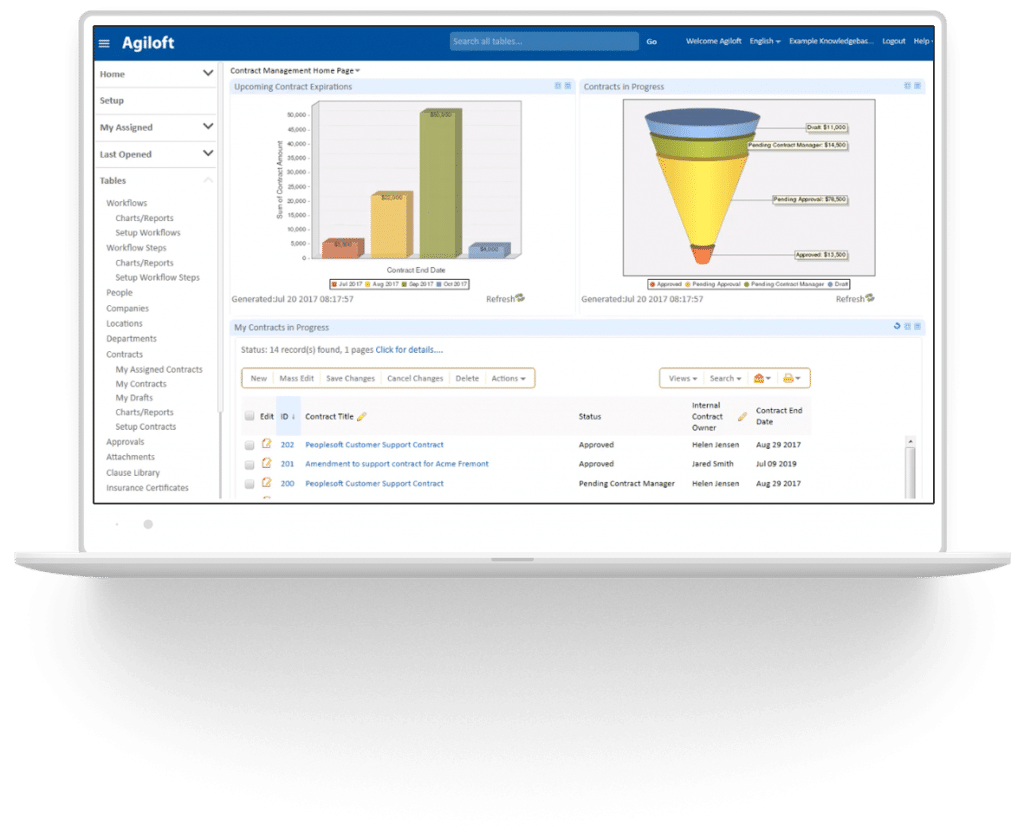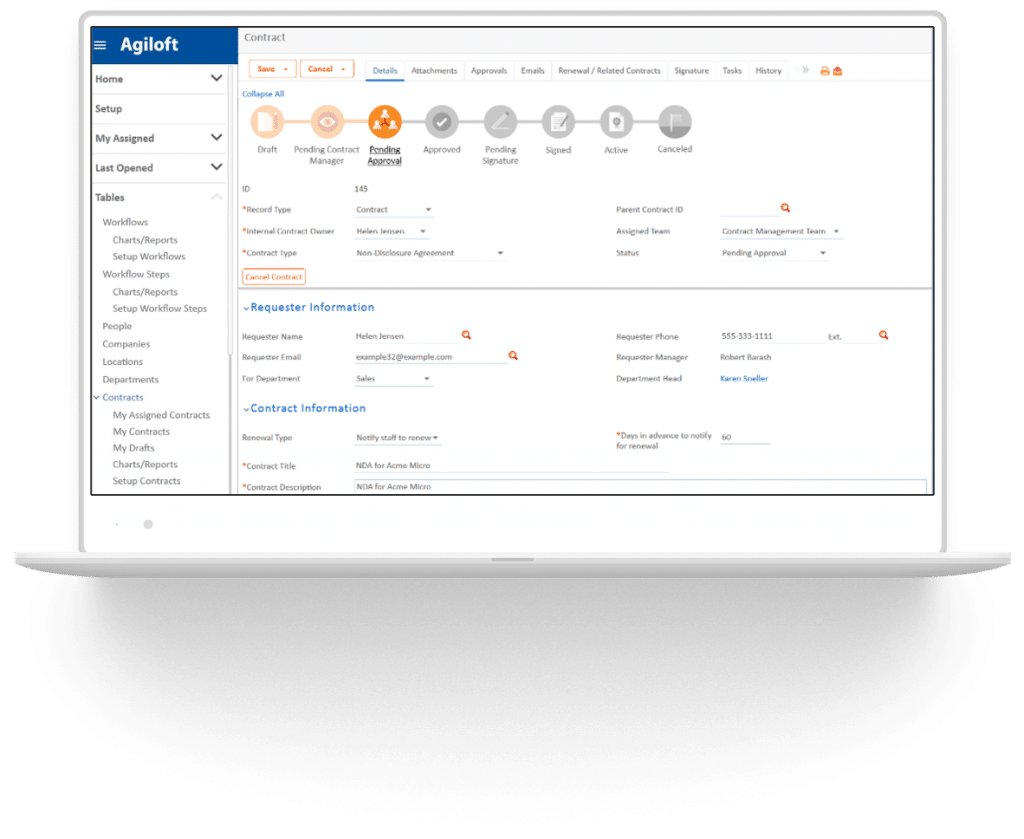 Built-in Adobe Sign and DocuSign integration
Gives you secure, legally enforceable e-signature capability,
eliminating the time and expense of gathering physical signatures.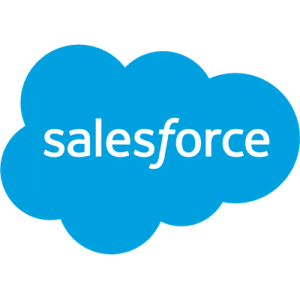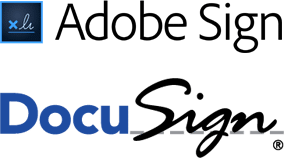 Out of the box Salesforce integration
Use bi-directional or one-way sync to synchronize contacts,
contracts, attached files, companies, opportunities,
and other record types.