Sales contract management automation has become necessary for businesses that strive to succeed. Given that you want to streamline workflow, track deadlines/renewals, and leave manual procedures behind, CLM software is the right choice. 
What are the 4 steps of sales contract management automation to succeed?
To keep up with massive amounts of current and pending agreements, you have to stop relying on ineffective methods. Top performing companies use CLM platforms to ensure best practices and promote measurable, scalable, and positive results. Thus, they handle better all descriptions, delivery instructions, inspections periods, warranties, and payment details.
If you're ready to improve your sales contract management automation with Koho, consider this:
Added transparency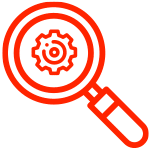 Optimal workflow can help employees review, edit, and report any events during the drafting process. Lifecycle visibility is essential for team assertive communication, which can translate into reliability and long-lasting relationships with clients.
Moreover, increased transparency serves to pin down accountability among managers and staff. Since CLM software is intended to create a digital workplace, every step is faster and mistake-free. The best part: you can go from 2 weeks to 1-2 days turnout times.
Enhanced collaboration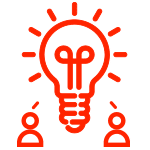 If you want amplified collaboration, sales contract management automation can go a long way. This kind of technology comes with tools that boost teamwork and create more engagement among managers, target audiences, and known customers.
An additional benefit from CLM software is related to the reduction of tasks that waste time and don't involve a combined effort. Also, your business gains the ability to assign functions for roles and responsibilities managed through a cloud environment.
Data-driven decisions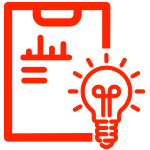 Contract drafting, negotiation, execution, and renewal benefit greatly from real-time data quickly available. Upon digital transformation, information flow allows companies to find serious problems and identify procedures that need fixing. Likewise, you get stronger analytics for sales operations and can distribute resources efficiently.
Scalable value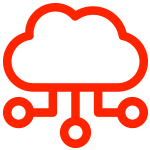 If you intend to surpass the competition, your sales process requires pricing and language standards to simplify workload. Indeed, having a measurable lifecycle can speed up potential deals and make complex agreements less cumbersome. All in all, this contract structure serves as strong support that lets you grow while optimizing sales and fulfill business needs.
Implementation of the 4 steps of sales contract management automation doesn't have to be a hassle. Make sure to get your Koho Demo now.